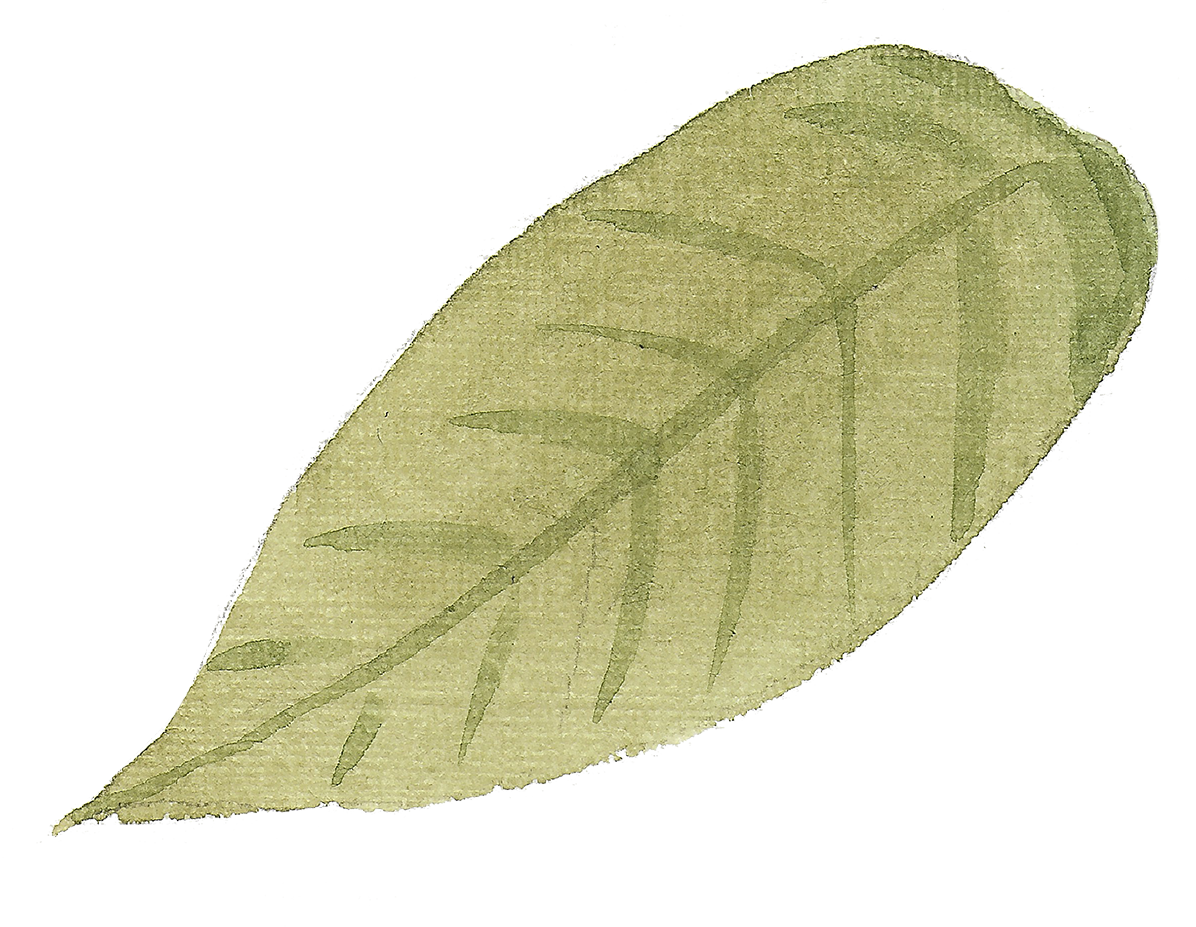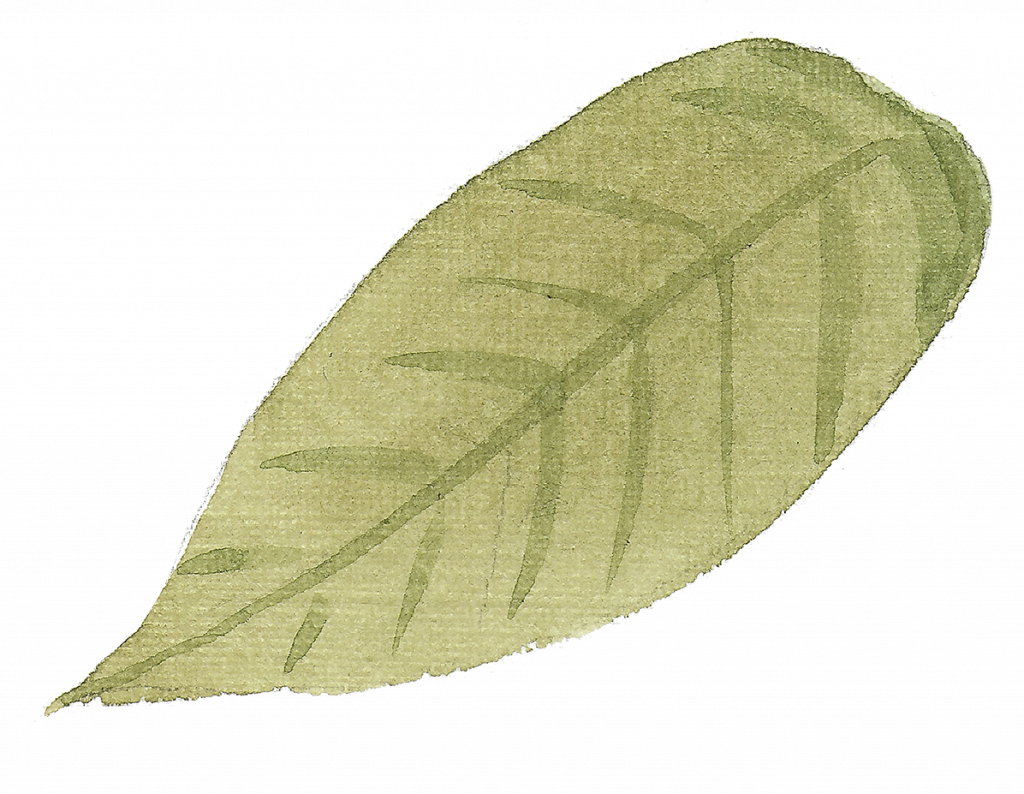 Welcome to worlds of hexy witch mysteries, hilarious fractured fairy tales, steamy steampunk, and sassy tooth fairies kicking bogeyman butt! 

Putting the fairies back into faerie tales and the steam back into steampunk.
Get news about the most recent books here.
Some of the series by Sarina Dorie includes:
Womby's School for Wayward Witches
The Trouble with Hedge Witches
Son of a Succubus
Other Series
The Memory Thief Series
The Chronicles of Dartania
Collections of Funny Short Stories
And Stand-Alone Novels
Series Soon to Be Released
Fairy Godmother Mysteries
Son of a Fae
The Vega Bloodmire Cozy Witch Mystery Series
The Hex Files with Felix Thatch
See the Books People Read the Most
Escape into lighthearted fantasy and science fiction!


Mystery. Magic. Fairy tales that shouldn't come true.
Magic doesn't grow on trees—except for hedge witches with an affinity for plant magic.

Fairy tales are very real in fourteen-year-old Abigail MacQuillan's world. Bad things happen to children who are lost in the enchanted forest—Fae snatch them up to eat them, witches tempt them into eating their gingerbread cottages to enslave them, and carnivorous plants lure them into their jaws.

Which is why Abigail most certainly isn't "lost." She is on a mission. She must find her missing parents and older brother in the forest before harm befalls them—all while protecting her younger brother as she does so.

Only if Abigail can figure out who in the forest is friend and foe, prove she is as resourceful as her enemies, and come to terms with her own magical gifts in time, will she be able to protect her family from danger.


But will she be able to do so without succumbing to the temptations of dark magic in the process?.