I love steampunk, not just for novels.
At one point I was doing a steampunk belly dance performance and needed music to match. I asked my science fiction/fantasy critique group (Wordos) if they had any steampunk recommendations. Members suggested Abney Park, a band that considers themselves steampunk. They wear costumes and thematically the music might be considered steampunk. The music has an industrial sound but for me, it didn't inspire belly dancing.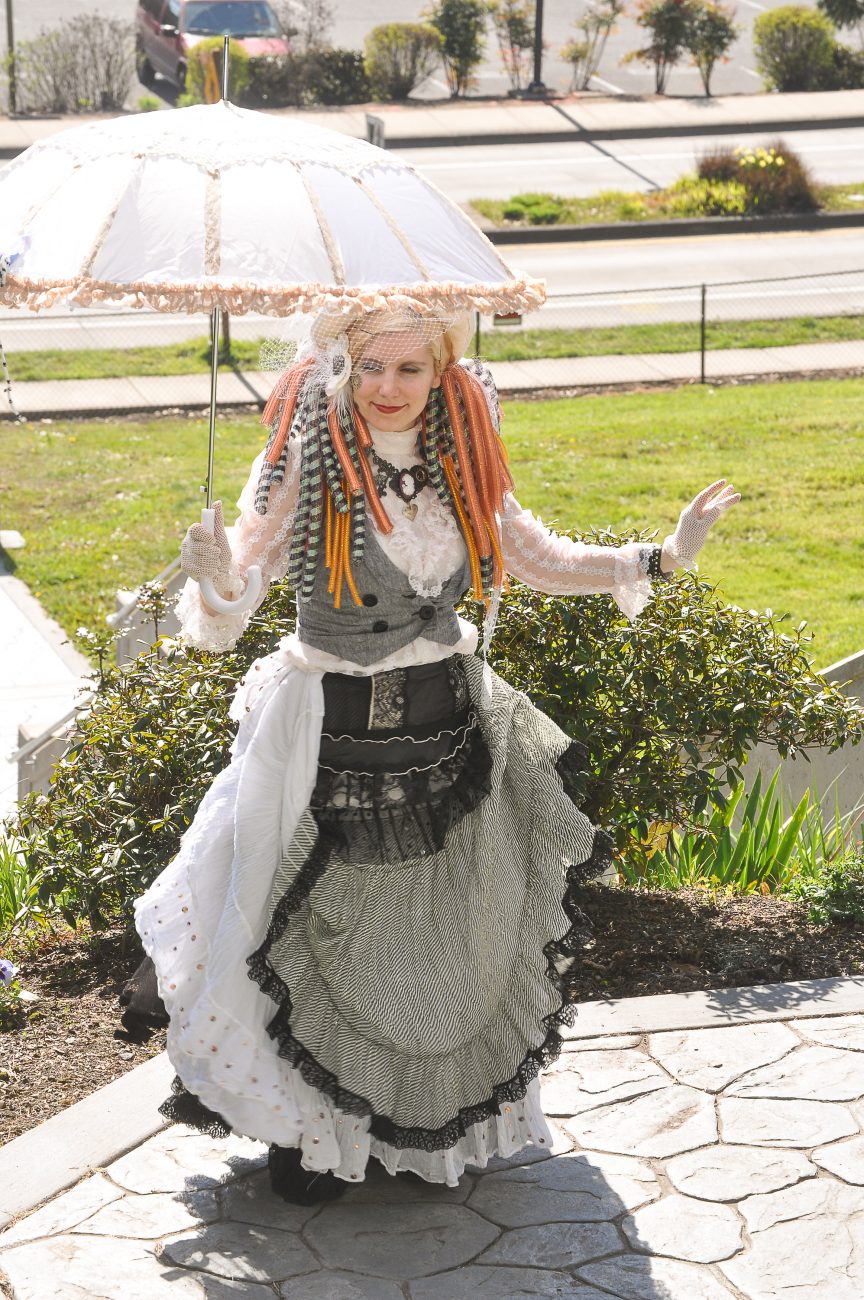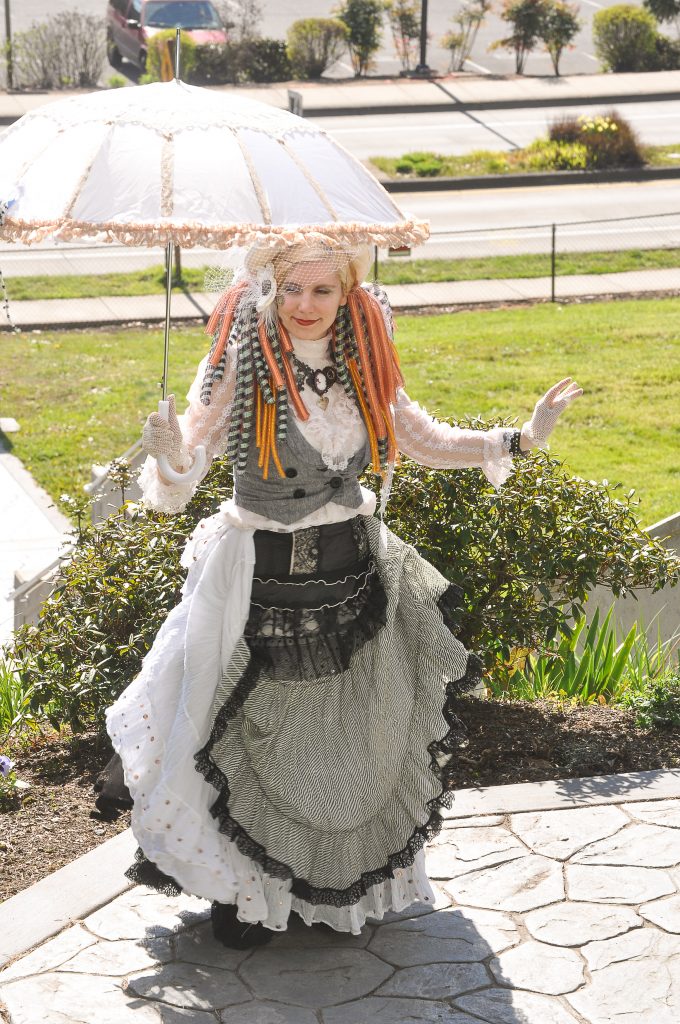 I ended up going with the Sherlock Holmes Soundtrack by Hans Zimmer and the Amelie soundtrack. I have continued to have steampunk belly dance performances or as I like to consider it–steam funk. (Sometimes I break dance!)
In case you are looking for some fun steampunk music inspiration, check out some of my favorites below.