I love steampunk art and am always stumbling down the rabbit hole of Pinterest steampunk, fantasy, Edwardian and Victorian costumes, repurposed craft projects, etc. Some fun steampunk art I thought I would share: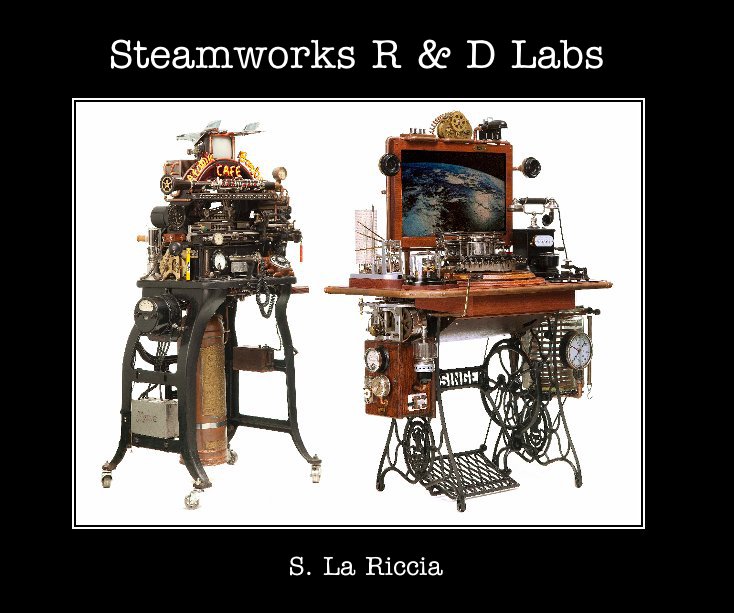 Local to the Eugene, Oregon area, Steve La Riccia creates 3-D, functional, and kinetic "contraptions." Each of his sculptures moves and does something functional whether it is a steampunk computer (Babbage's Machination) or a fortune-telling machine (The Mystic Seer).
Local to the Eugene area,  Joe Mross creates 3-D sculptures and architecture and throws incredible steampunk parties that immerse you in a steampunk setting like no other. See the picture of Joe below from his Pinterest page.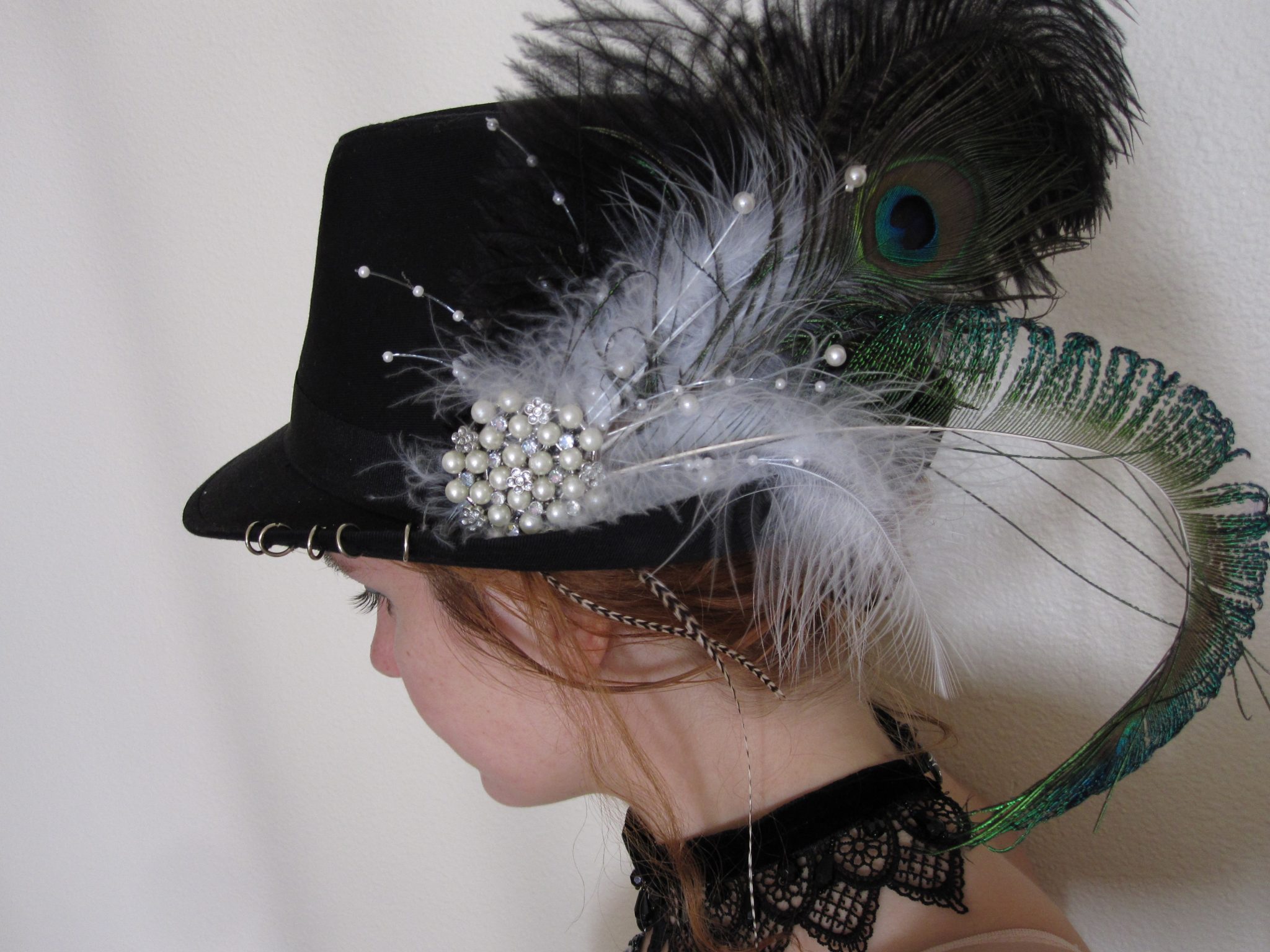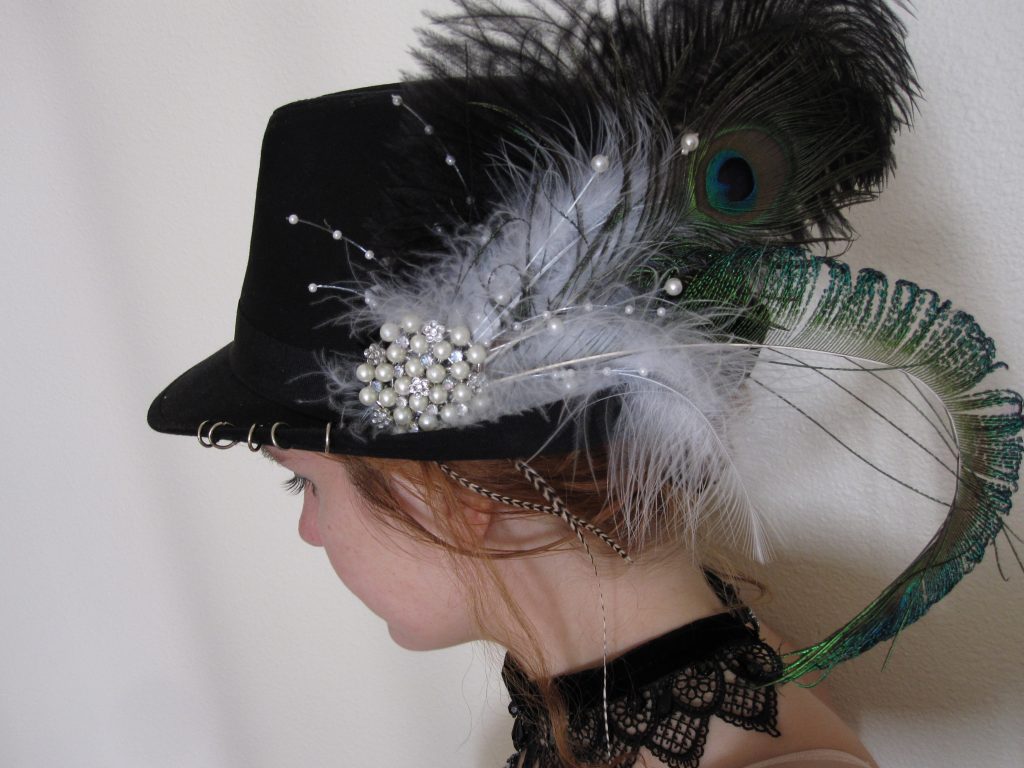 Not only am I an author but I am also an artist and fashion designer. Below are book covers I have designed and fashion I have created.