Coloring Techniques
If you are new to coloring, or need a refresher, try these exercises. People typically use color pencils for adult coloring books to capture the fine detail, but these techniques also work for color pencils, crayons, oil pastels, chalk pastels, and even paint.
I am a writer and illustrator and decided to produce my own coloring book, but the examples are not in color. I have included color versions of exercises from my book here for those who are interested.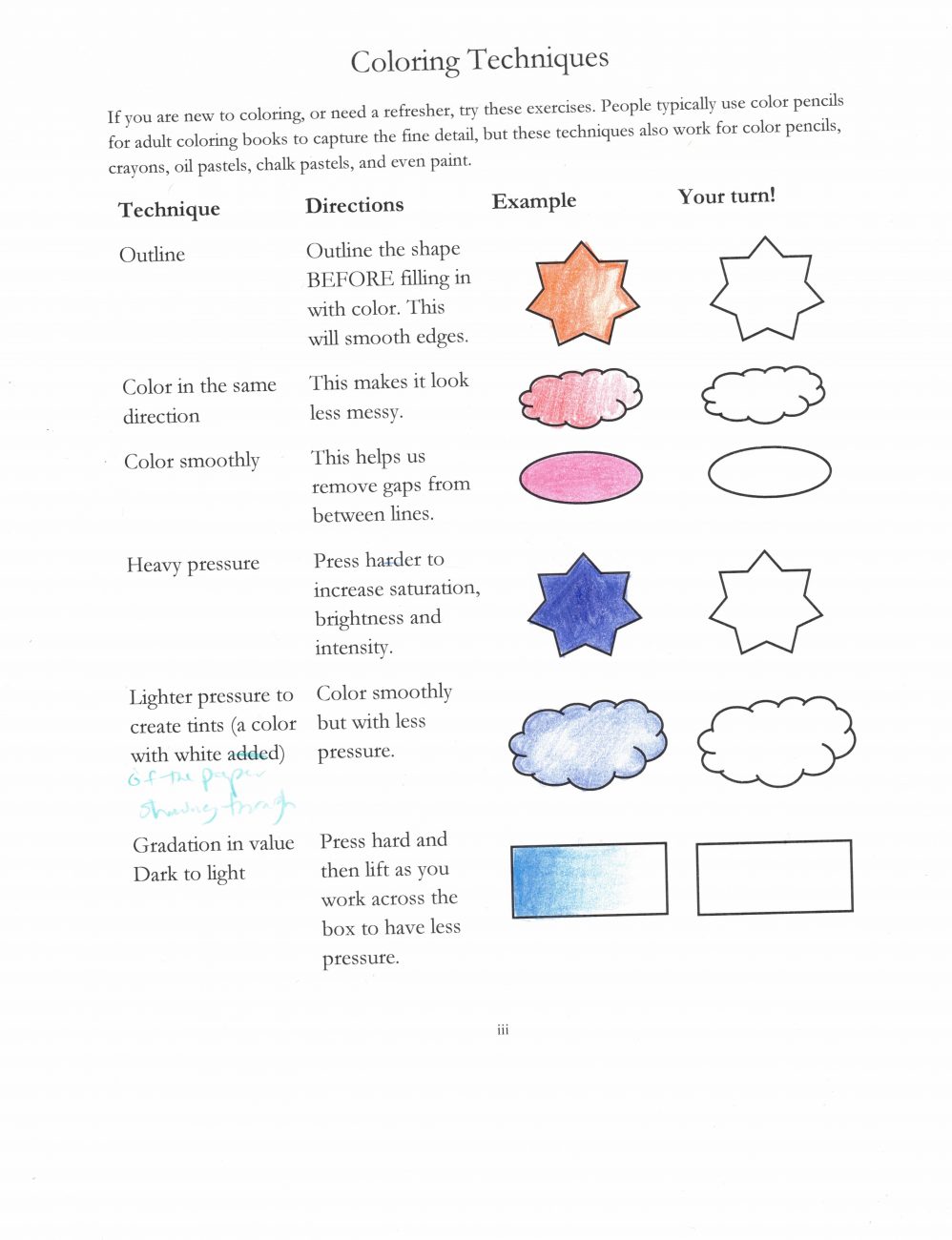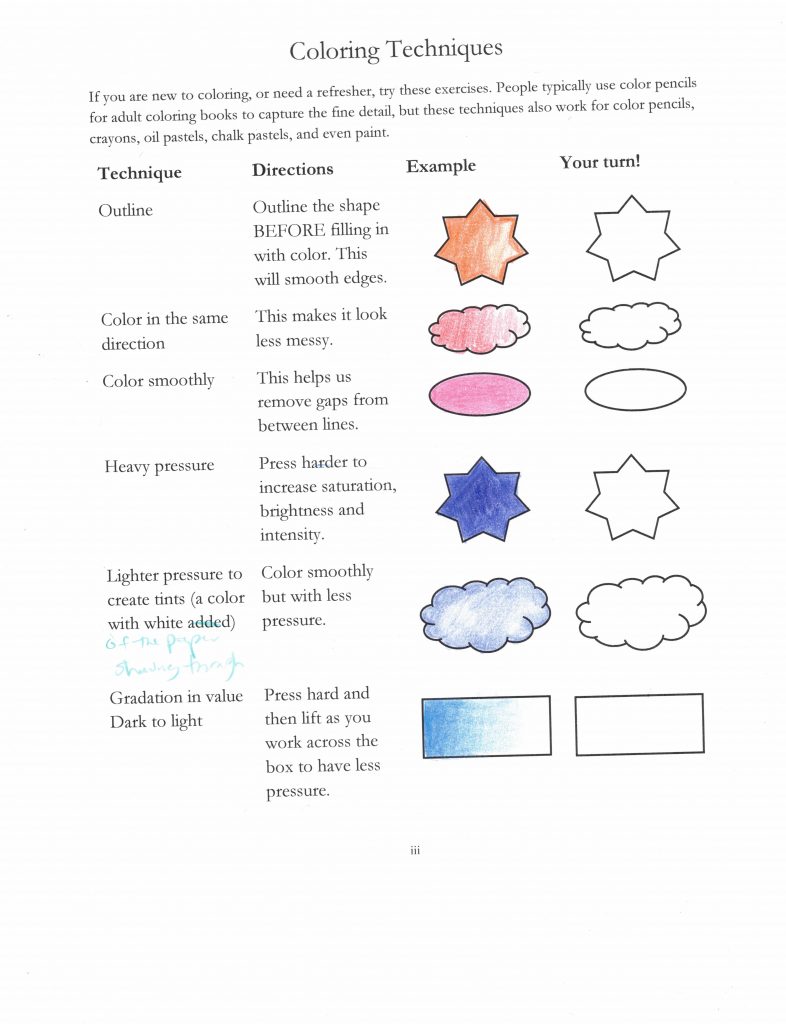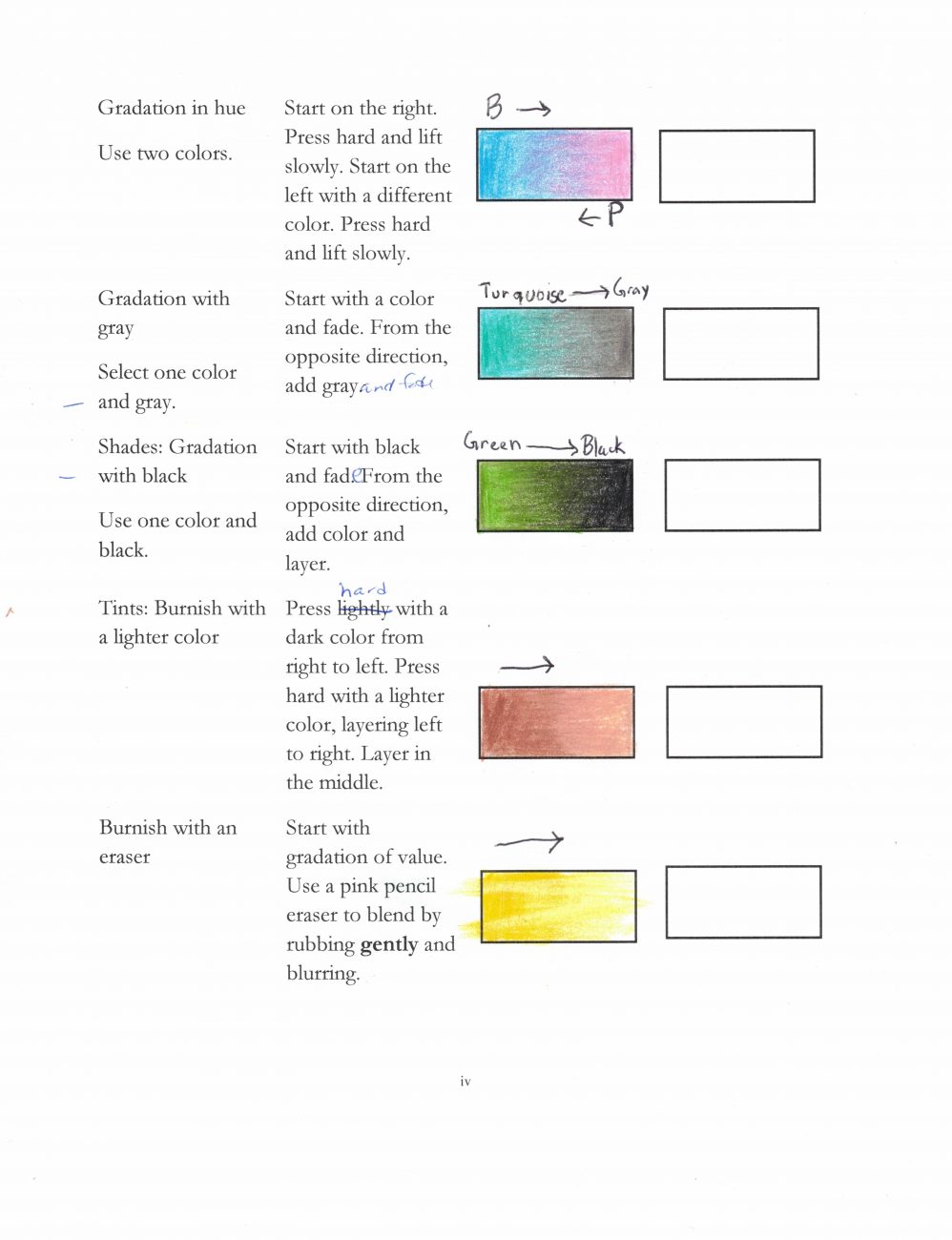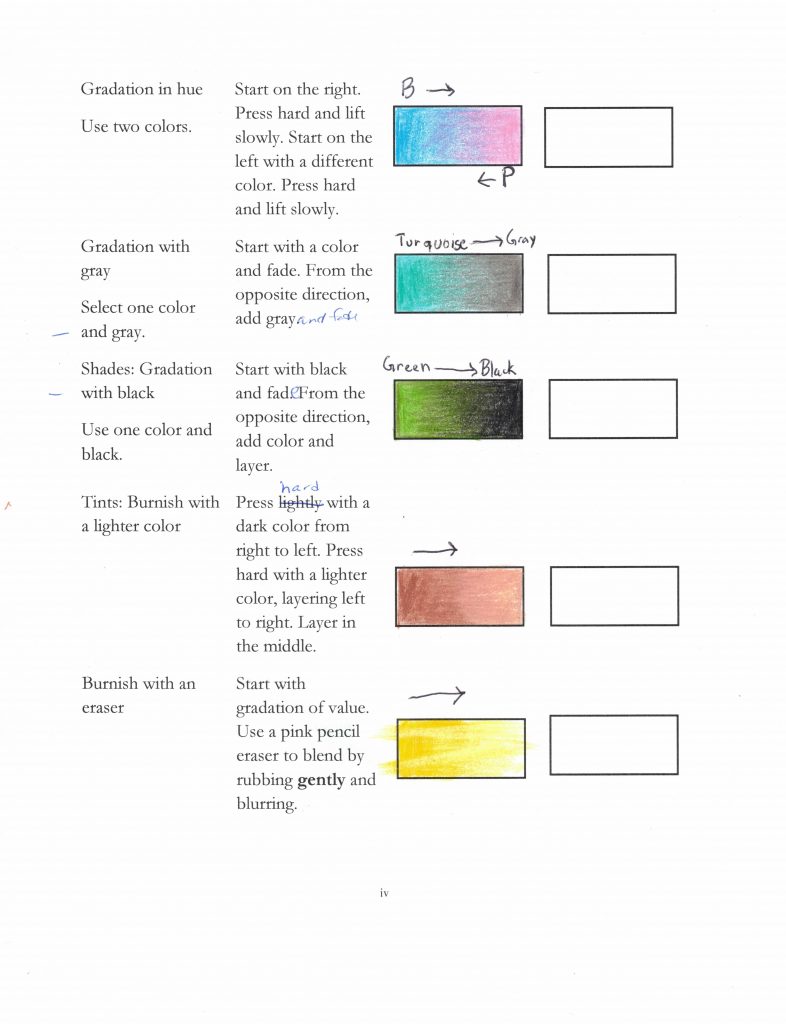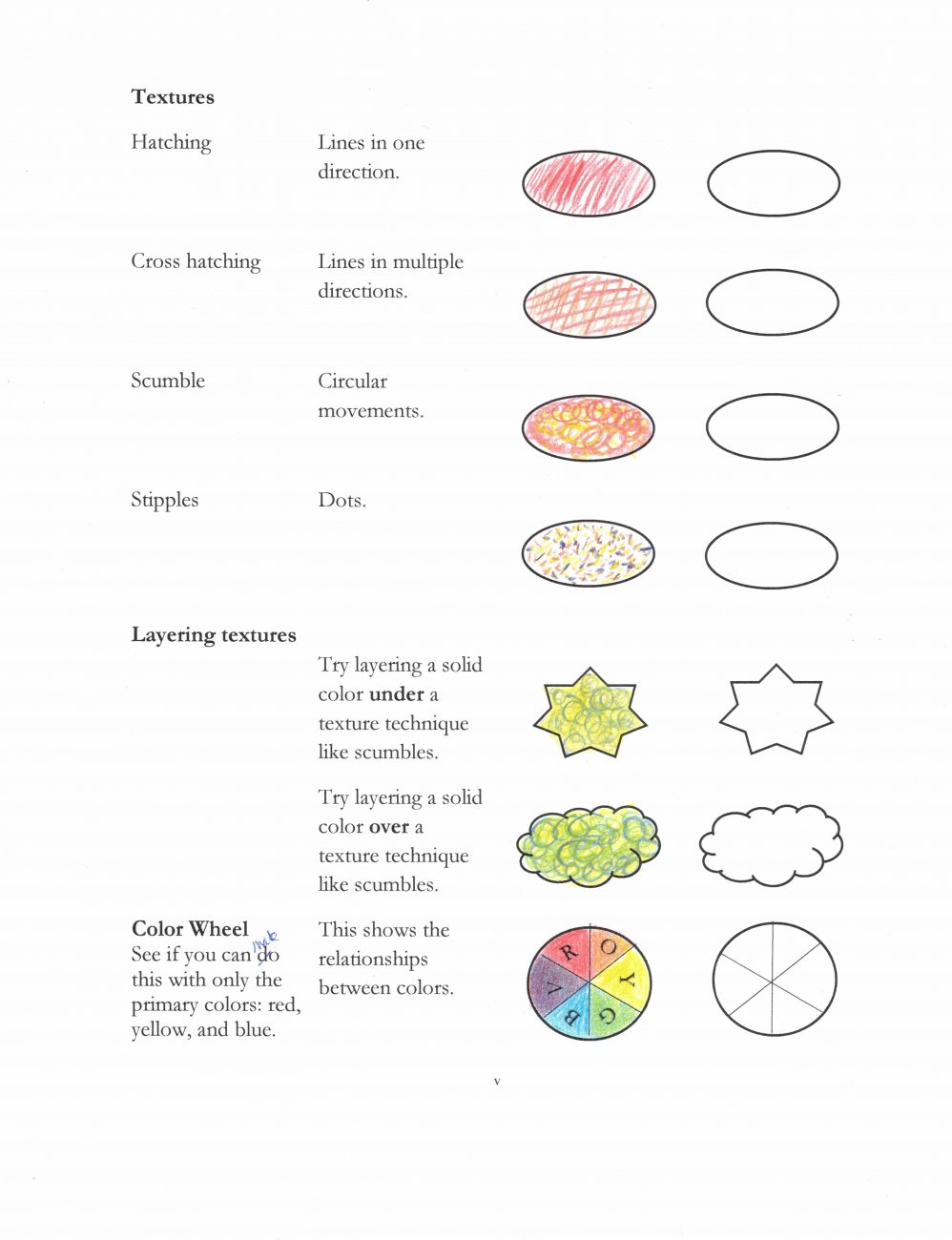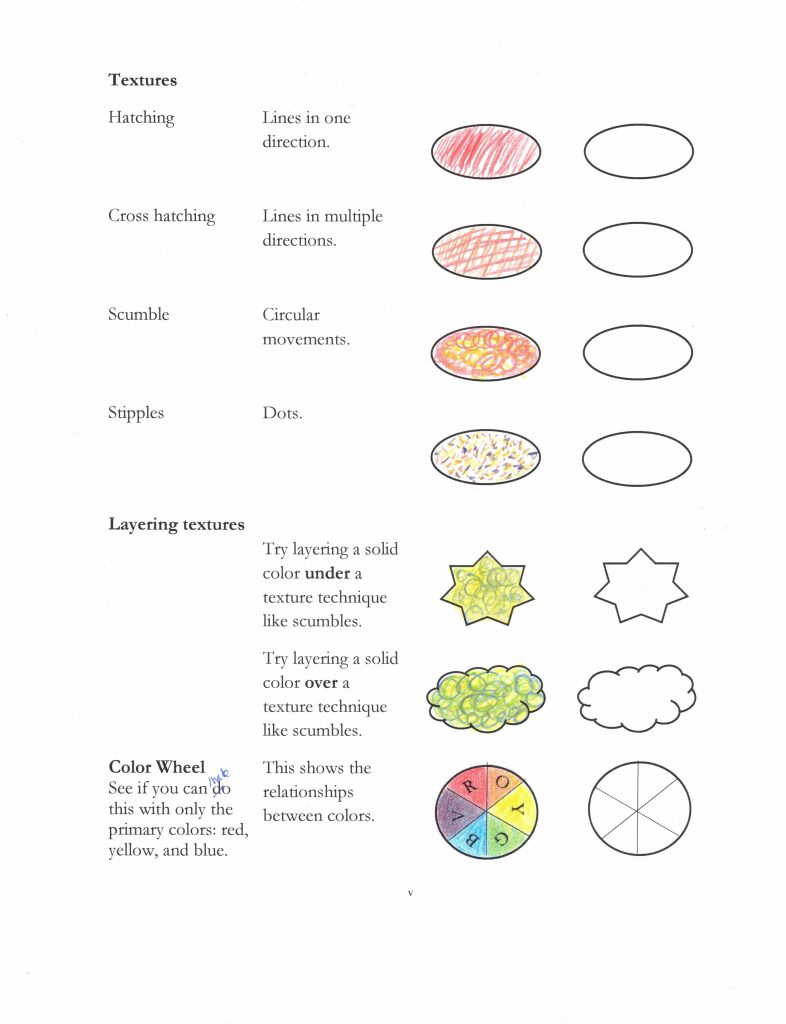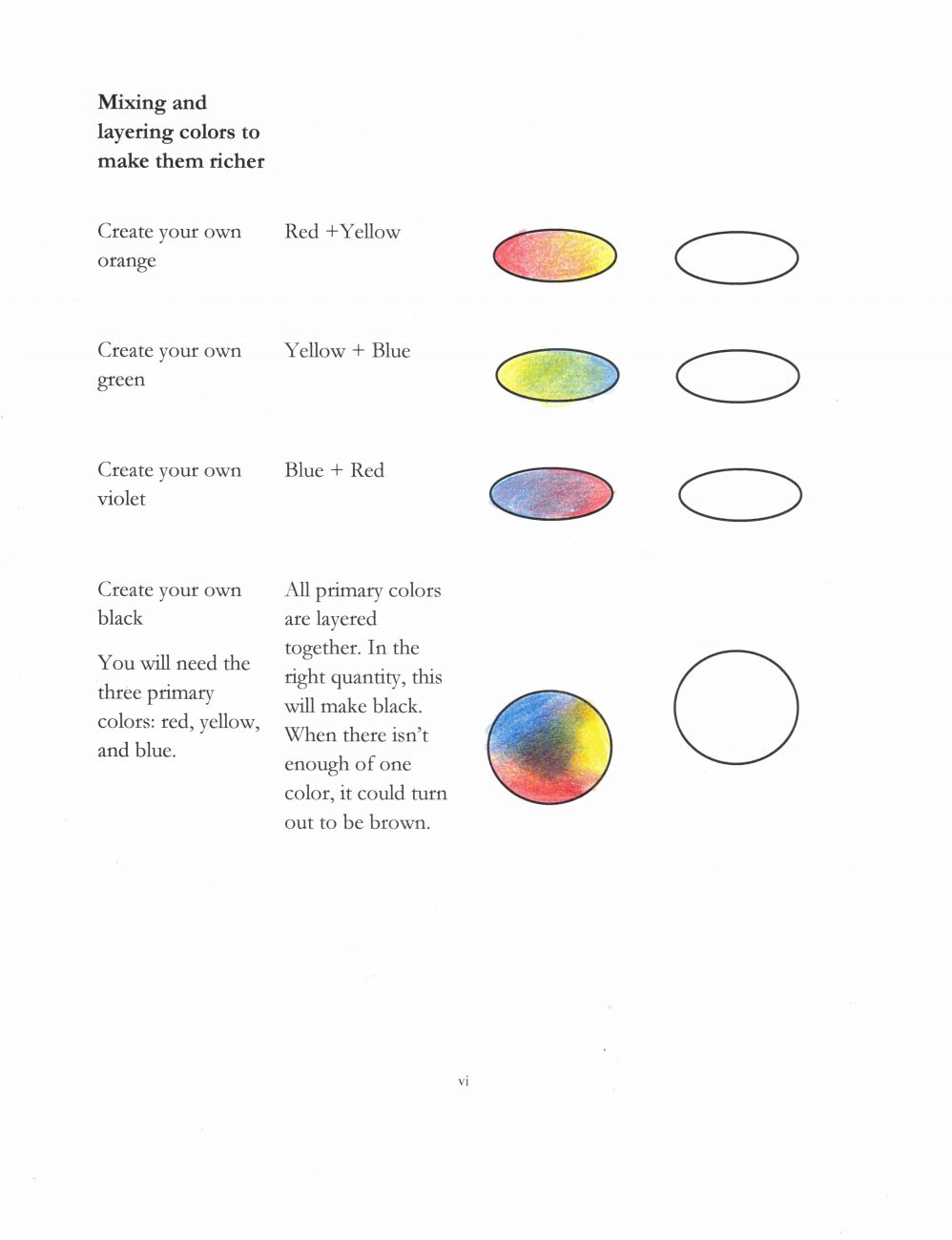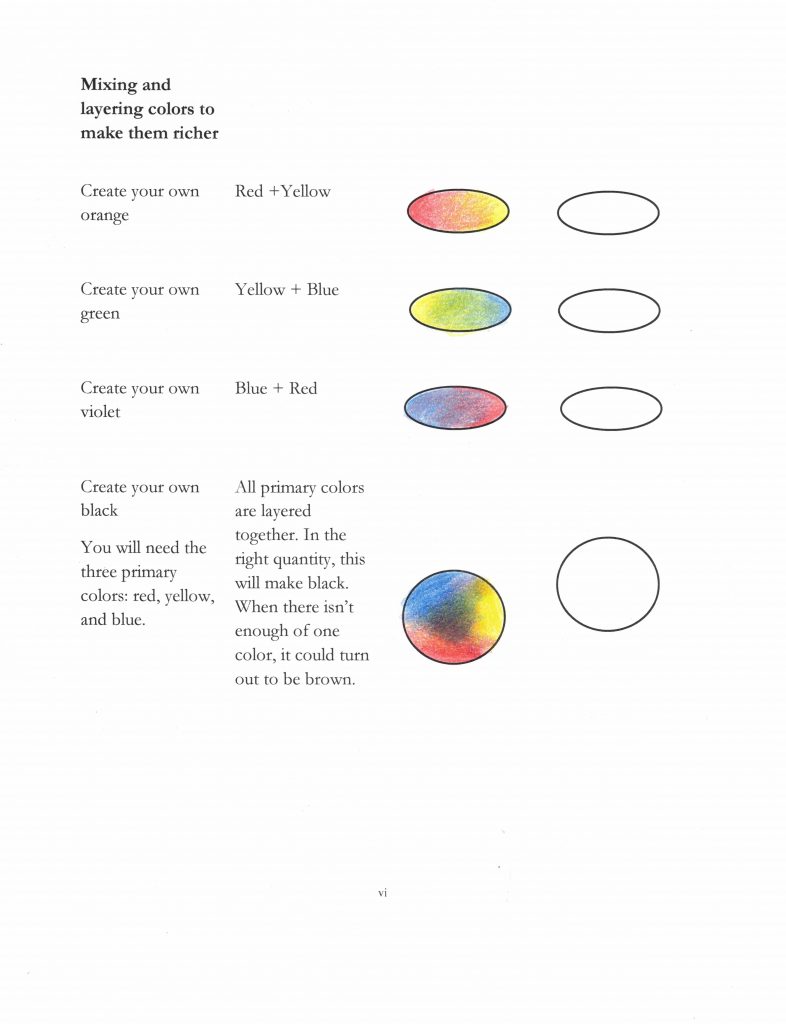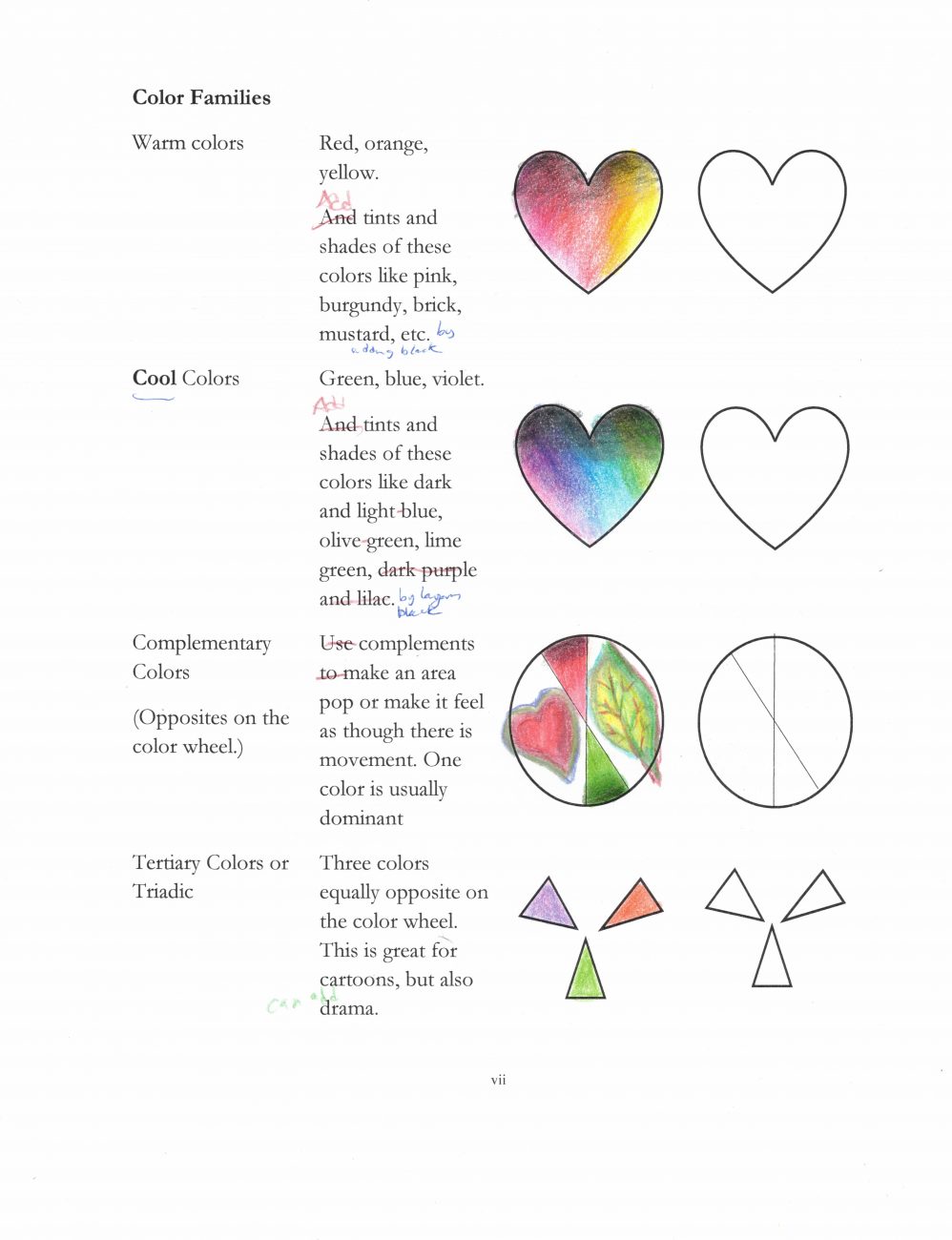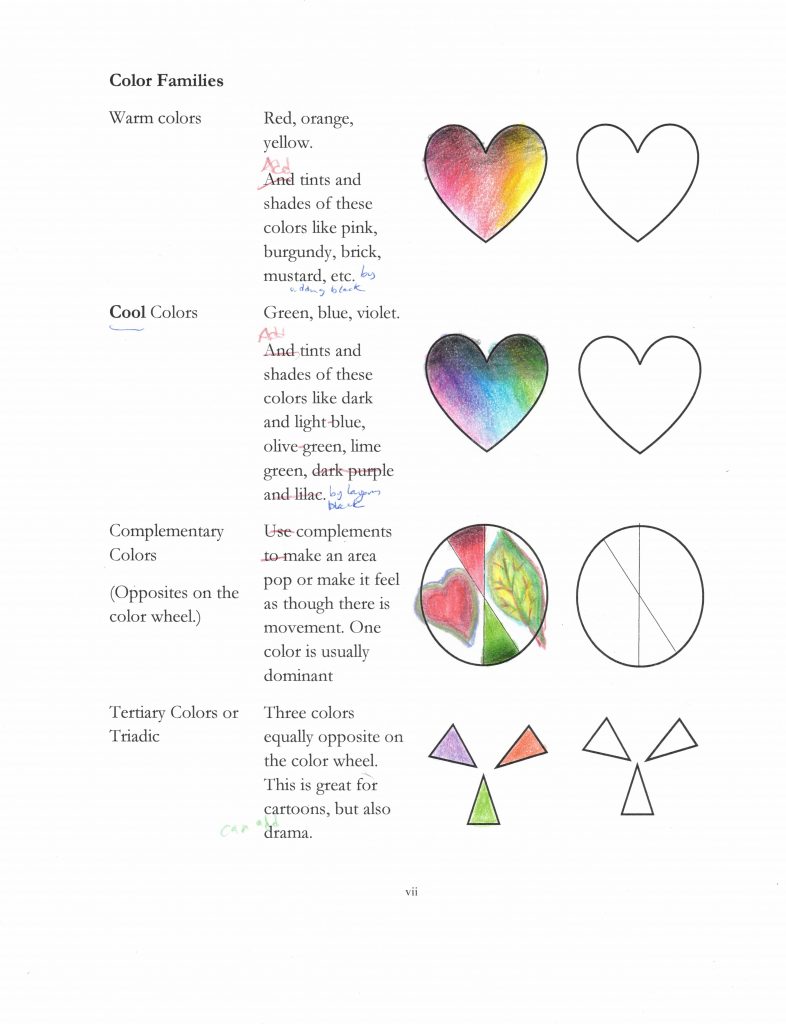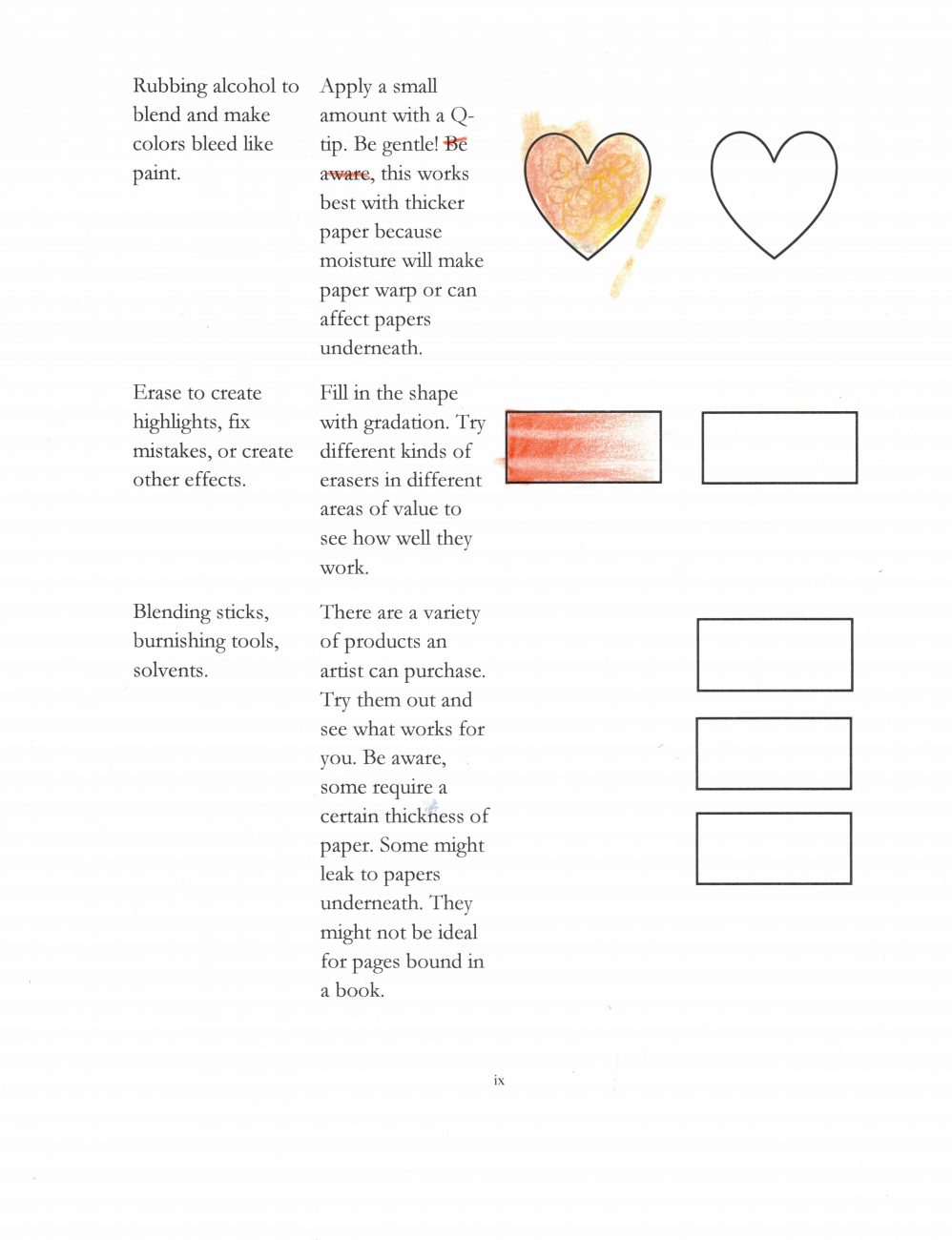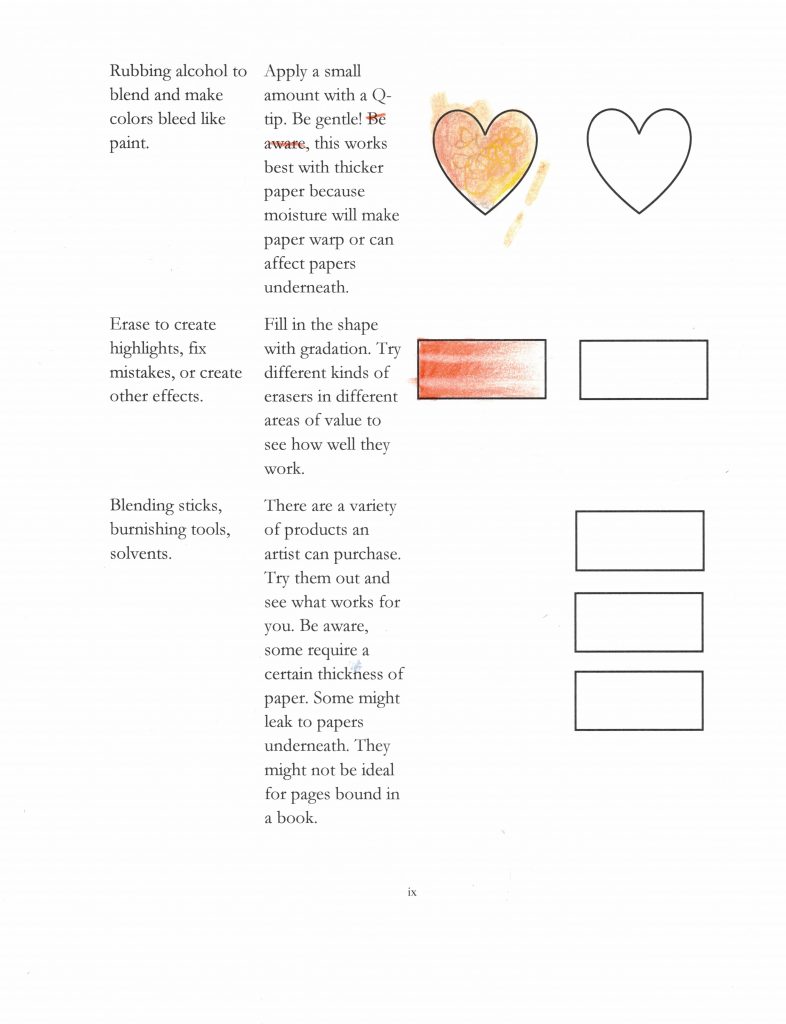 Resources
Great videos with step by step examples and instructions.
Mr. Otter Art Studio
12 Simple Colored Pencil Techniques
https://www.youtube.com/watch?v=p73ii5pKz78
Mr. Otter Art Studio
3 Advanced Colored Pencil Techniques
https://www.youtube.com/watch?v=AZ6Y2a1ZwLw
Layering
7 Ways of Blending Pencils for Beginners
https://www.youtube.com/watch?v=LeYitWpA6ZU
Understanding color